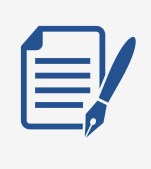 Step 1
Complete online form
Click to see more / less
The form needs to be completed fully and accurately in order for us to prepare your documentation. This step should take approximately 15 minutes.
Should you prefer to complete an offline PDF form, please download here. If you select this option, payment will only be required after your documents are drafted.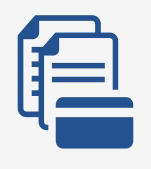 Step 2
Pay our fee and submit form
Click to see more / less
Once you have completed and submitted the online form, you will be directed to our payment page. We presently accept the following forms of payment:
Credit Card;
EFT; or
Direct Deposit.
Please note that we do not accept cheque deposits.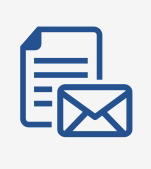 Step 3
We prepare your documents and email it to you within 24 hours
Click to see more / less
Upon receipt of your form and payment, we will prepare your documentation and email it to you, which includes the following:
Special Power of Attorney; and
Antenuptial Contract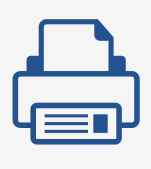 Step 4
Print and sign your documents and return them to us
Click to see more / less
Should you find the documents to be in order, print and sign them. First email the documents to us to check that all is in order and thereafter send us the original documents to us (together with the required supporting documentation) via registered post, overnight mail or counter-to-counter mail.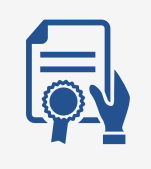 Step 5
Our attorneys attend to execution and registration of your contract
Click to see more / less
Upon receipt of your original signed documents, we will appear before a Notary Public on your behalf to execute your contract in terms of the Special Power of Attorney.
Following execution, you will be furnished with a notarial certificate in order to confirm to the minister, marriage officer and/or Home Affairs that you have entered into an Antenuptial Contract or Pre-Civil Union Contract.
Your contract will be lodged and registered in the Deeds Office and we will confirm registration via email.
The original registered contract will be delivered to you via registered post in due course, upon receipt thereof from the Deeds Office, which usually takes approximately 2 to 3 months.