EasyAnc.co.za is a service of Easy Online Legal Services and we have been providing trusted online services since 2010.
Once your exciting wedding plans are underway, between booking a venue, finding a photographer, arranging fittings and all the rest, you can get so caught up that you tend to forget about the legal implications and the importance of considering a marriage contract. Let us remove the hassle so that you don't need to take too much time out of your busy schedule.
EasyAnc.co.za offers an affordable convenient option for couples that are planning to marry.
Our website aims to provide you with adequate information to assist you in reaching an informed decision when choosing your matrimonial property regime.
Our service model is designed to assist you to have your contract completed efficiently and cost effectively. With the support of experienced attorneys, we offer a full service, including preparation, notarising and registration of your antenuptial contract.
We hope that you will find this website to be helpful and look forward to being a stepping-stone in your "happily ever after".
Step 1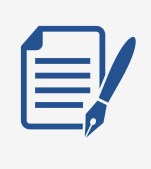 Complete online form
Step 2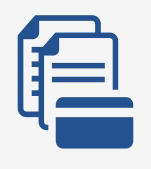 Pay our fee and submit form
Step 3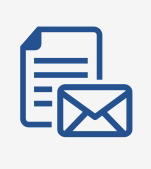 We prepare your documents and email it to you within 24 hours
Step 4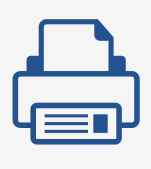 Print and sign your documents and return them to us
Step 5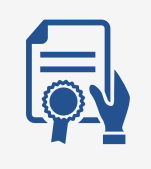 Our attorneys attend to execution and registration of your contract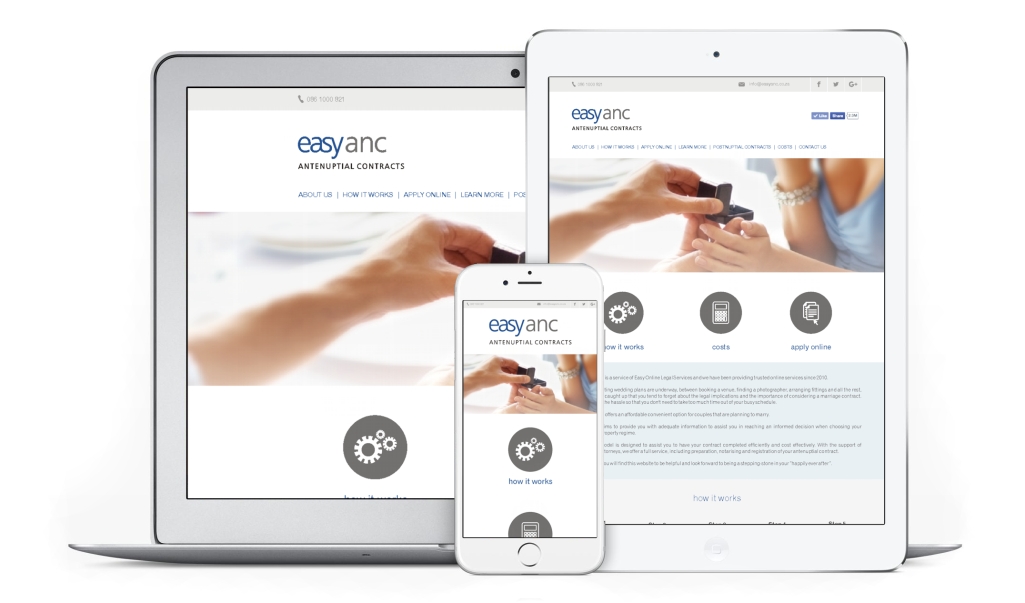 | | |
| --- | --- |
| Drafting Contract and Special Power of Attorney, attending to execution thereof before Notary Public and conveyancer's fee for attending to registration in the Deeds Registry | 1,400.00 |
| Postage and petties | 50.00 |
| Deeds Office fee | 419.00 |
| TOTAL | R1,869.00 |
PLEASE NOTE:
The above price is applicable to online submissions only and does not include consultation with an attorney.
The above amounts exclude costs for any special provisions.
Deeds Office fees may be increased from time to time by the Registrar of Deeds and our prices are subject to change without prior notice.